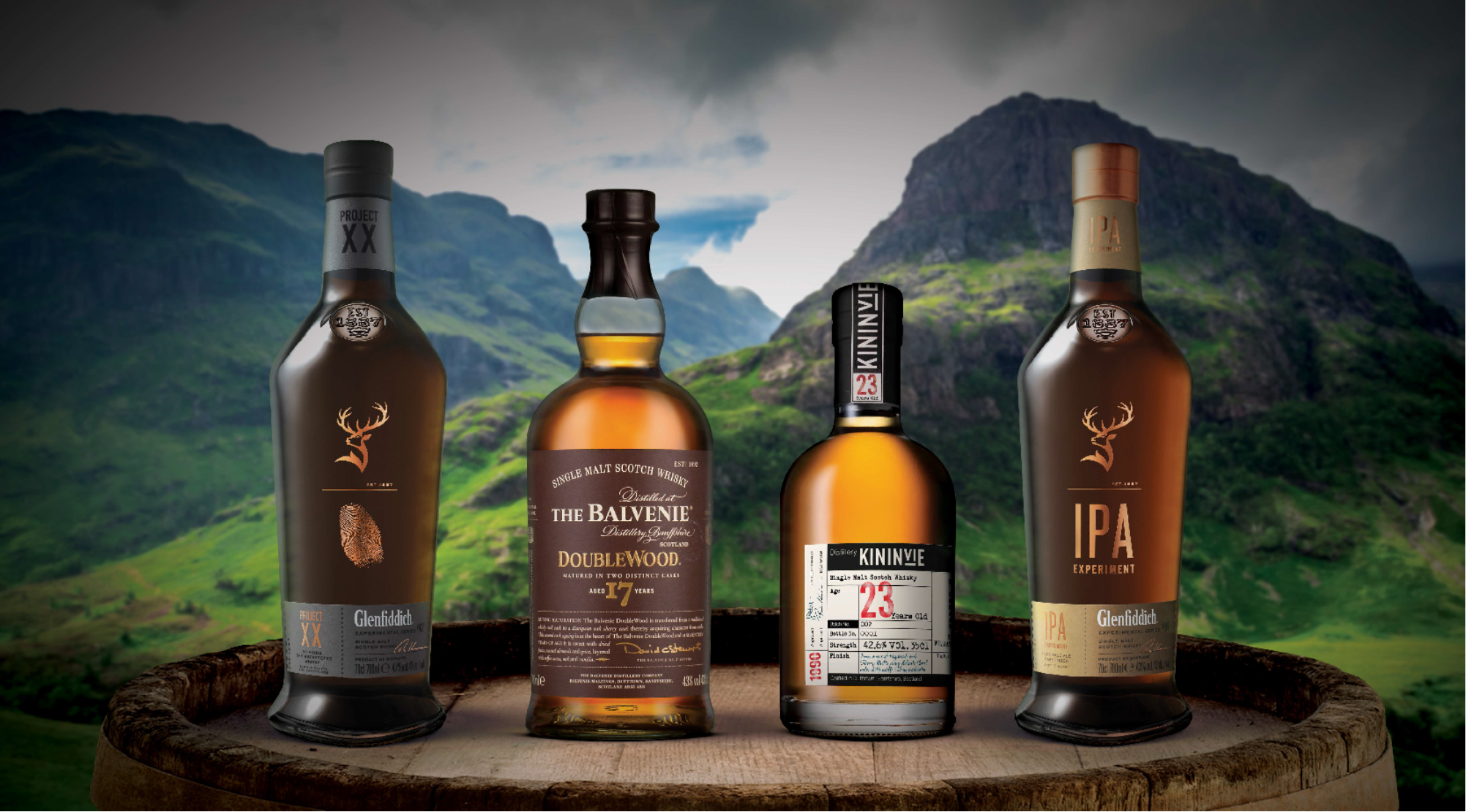 We are regarded by patrons & suppliers as one of the top three stores in Victoria for the vast range of spirits we have on offer.
With over 2,000 products, 800 of those spirits, we have cemented our position as the best bottle shop on the Mornington Peninsula.
With ongoing tastings of over 140 premium spirits, you are sure to find something that tantalises your senses.